Welcome to Kiesel Engineering
Highest design performance
Welcome to Kiesel Engineering GmbH
Top design performance
We offer engineering services in the design field of mechanical and plant engineering.
Our core competences are the development and detailed design of mobile cranes, tower cranes and cranes for ships and halls.
We also meet the challenges in the fields of special machinery, excavators, excavator equipment (long reach, demolition), construction machinery and plant engineering.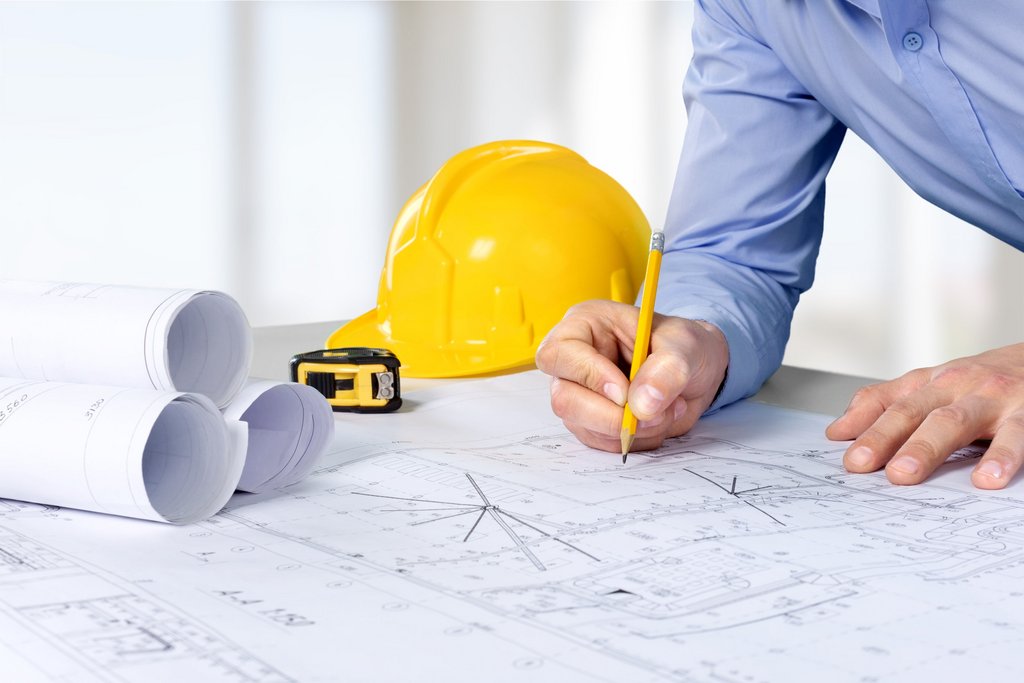 Our services in detail
Consulting
Development
Construction
Project support
Prototype assembly
Testing and Acceptance
Contact us.
We look forward to hearing from you.